Making a great car even better.......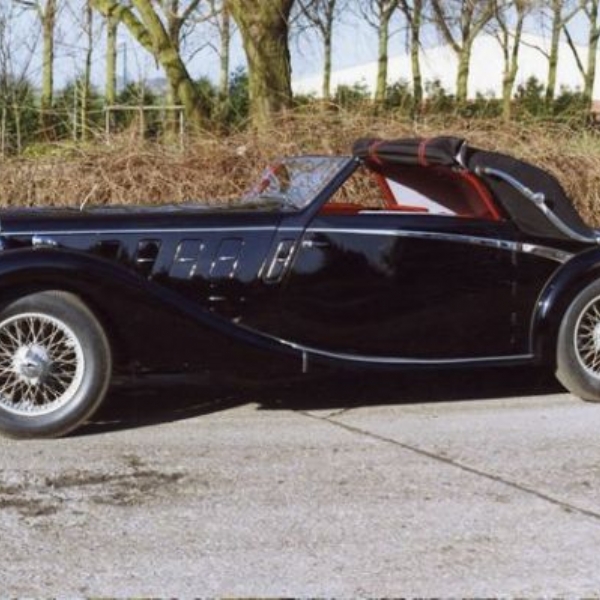 We subtly modify, tune and prepare 1930s cars for rally use
VA Engine modified and tuned for
use in a TA 2-seater

MG WA Tickford extensively
modified for rallying

Luckily, the SVW range is endowed with excellent hydraulic brakes, well up to the speed capabilities of the standard car. We recognise however, the increases in power output, must be accompanied by improvements in braking.

To improve on the standard system, our thinking has followed that of the MG designers in the 1940s and early 50s. We have designed a twin leading shoe conversion for the front brakes of the SVW
range - essentially similar to that used on the MGA, This is now available as a kit for those of you who require a more modern feel to the braking of your SVW car.